Hello Shockwave Fans. Today we want to show you another rework to an existing unit:
The Scout Car is available to all Chinese sub-factions including the Vanilla faction, and replaces the Bullfrog.
It is a cheap scout unit available at the Command Center with no prerequisites. Unlike the Bullfrog, it does not have a capture ability, but it is much faster and has the ability to temporarily reveal a large area around itself. This will allow Chinese factions to scout out an enemy's plan in the early game, something sorely missing for China since the original Generals.
Here are a few pictures of the Scout Car in action: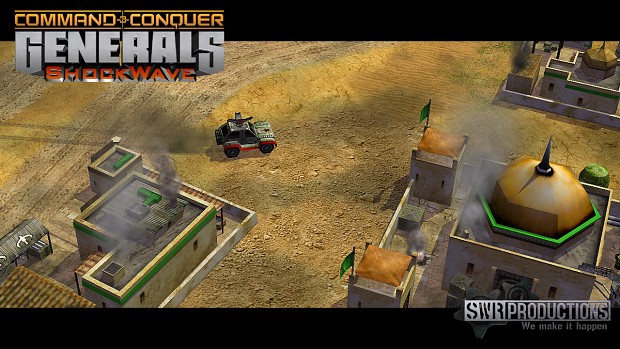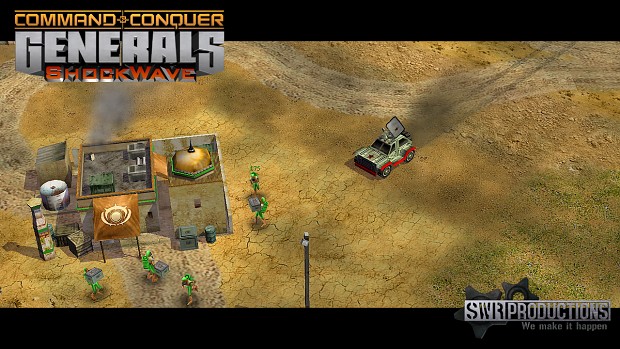 Our first stream was a smashing success! Look out
next week (Feb. 28)
for another Shockwave stream. In addition, if you missed our stream yesterday, you can view it right here on our YouTube channel: