Hello everyone. Today we want to show you something many people have been waiting for, but perhaps did not realize it:
The GLA Recoilless Rifleman entirely replaces the AT Gun for all factions that had the AT Gun. This unit is equipped with a heavy rifle that fires a grenade that is immune to the effects of ECMs and PDLs. Unlike the AT gun that it replaced, there is no need to manually deploy this unit and it does not have a limited firing arc, but it requires a Palace to be trained. It is stealthed when stationary however, and can be transported in transports that do not have fireports, making ambush attacks more viable with infantry.
Here are some screenshots of this unit in action.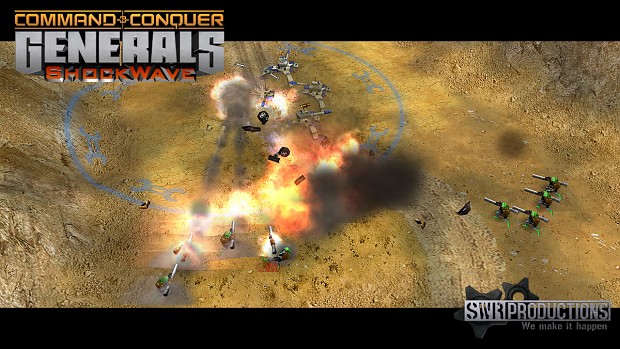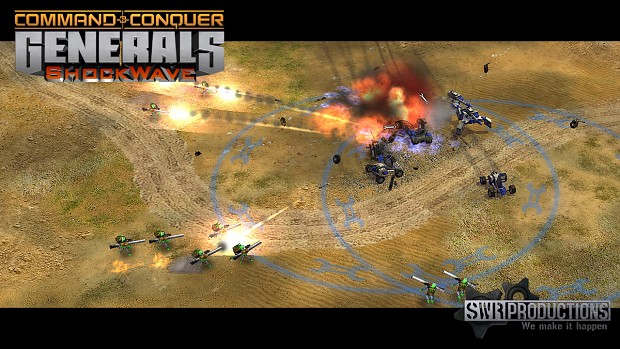 There is a stream this weekend on the
28th of February
, where we will be showing off the internal version. Unlike previous streams, this stream will be at
14:00 GMT
, so it will be earlier than the previous stream. Generalcamo will be co-commentating along with Hecthor Doomhammer, and you may catch a glimpse at more units that haven't been shown off yet.