Hello everyone!
Hope you all enjoy our little April fools joke update last week.
We're now back bringing you some proper news on ROTR development.
Before we dive head first in to developing 2.0 we're going to squeeze in one more major release that will be known as version 1.87
This release will address some of the current problems in game balance, bugs and introduce some new things for all factions.
I'm sure you all remember the Backbear render we posted in early January.
We're happy to announce that its its coming to ROTR 1.87 in shape of a new rank5 generals power called "Ursa Division" which will alow you to build a single Blackbear.
In addition to that all all Kodiaks, Golems and Sentinels build after choosing this generals power wil be build as Veterans.
Here are some screenshots showing the Blackbear ingame: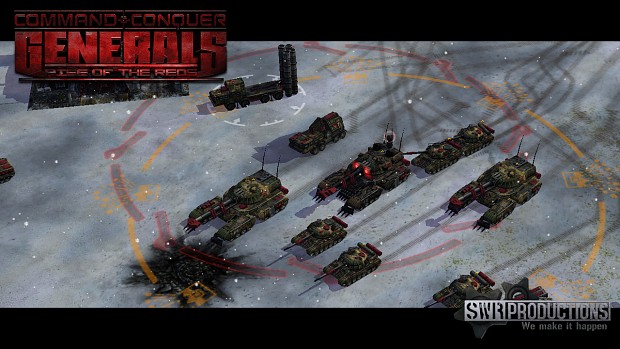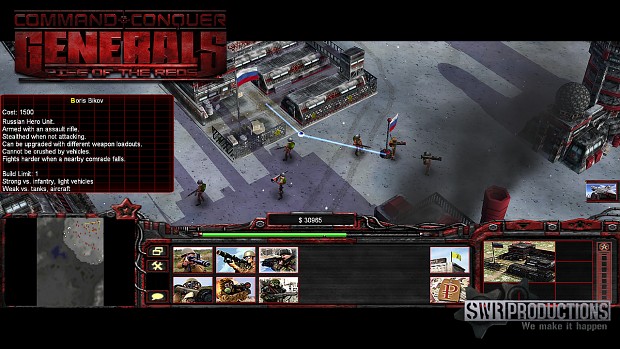 Additionally Boris can now be trained directly from the barracks and no longer requires a weapon load out to be selected beforehand.
Instead Boris can now chose his weapon load out in the field, this also means that you can select a new weapon load out every time he falls in action and is retrained from the barracks.
Stay tuned for more updates in the coming weeks